Links: IHSAA School Directory | IBCA | IBCA POLL - Top 20 | Academic All-State Late Nominations | Membership Lists | IHSAA Schools
Basketball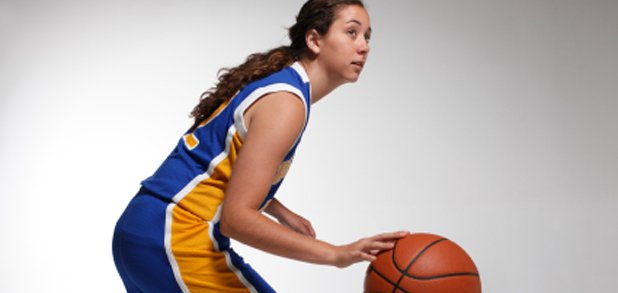 A $1000 scholarship is granted to one lucky lady in each of these sports. We encourage you to take advantage of the opportunities offered by ICGSA and the information available to you.
All-State Selection Meetings will be held SUNDAY(2/28/2021)

District 1 All-State Selection Meeting will be held at Harrison HS (Lafayette)at 12PMEnter through Athletic Entrance (circle drive) on SW corner of building. Go straight toward May Gym, Athletic Training Room will be the 1st door on your left.
District 2 All-State Selection Meeting will be held at Northwestern HS at 11AM (Enter Door 6 on south side - Middle School Entrance)
District 3 All-State Selection Meeting will be held Virtually(More info coming)
District 4 All-State Selection Meeting will be held at Indian Creek HS at 3PMEnter door 32S on the south side
District 5 All-State Selection Meeting will be held at Beef O Brady's in Corydon at 2PM
WEEKLY ICGSA BASKETBALL POLLS
Raters Selections
ICGSA Basketball Twitter
All-State Application Due - Feb 19, 2021
All-State Nomination Form
District Representatives
Chairperson: Jerry Hickey - Salem High School
Awards
Forms